EVIR Mobile now includes the ability to attach photos to inspections without needing to be associated with a specific defect. Before adding this feature, photos could only be attached to inspections by registering a defect on a particular zone component, then taking a picture of the defective component. Now you can attach photos to inspections for general purposes such as receipts, manifests, or other items.
The feature can be added to inspections using Inspection Builder, which will make it available in the EVIR Mobile app. Resulting photos can be viewed in the inspection report on the EVIR Mobile web portal.
If you'd like to see how the feature is shown in each tool, click one of the respective links here:
Inspection Builder
You can add photos to an inspection in Inspection Builder via the Form Library under Inspection Types. Click and drag Camera / Photos into the inspection to add it.
See the Inspection Builder User Guide for more information.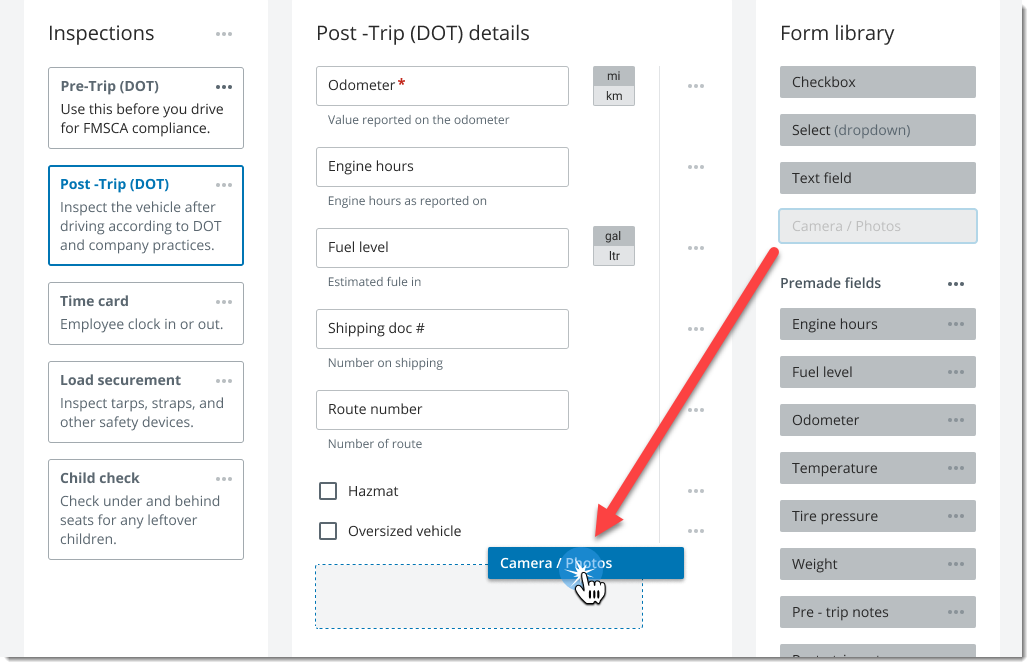 EVIR Mobile App
When performing an inspection that requests photos, you'll see an entry in the Inspection Details screen with a camera symbol. If required (marked with a *), you'll need to submit at least one (1) photo. Up to three (3) photos can be attached to one entry.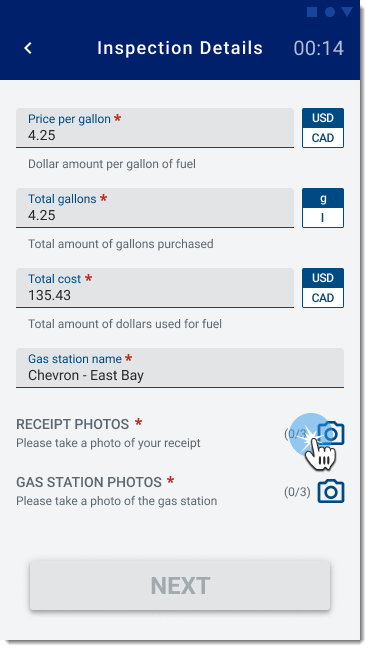 Tapping the entry will take you to a new screen. Tap the + to take a picture or add one from your device's gallery. When you've added the pictures you need, tap Save to finish.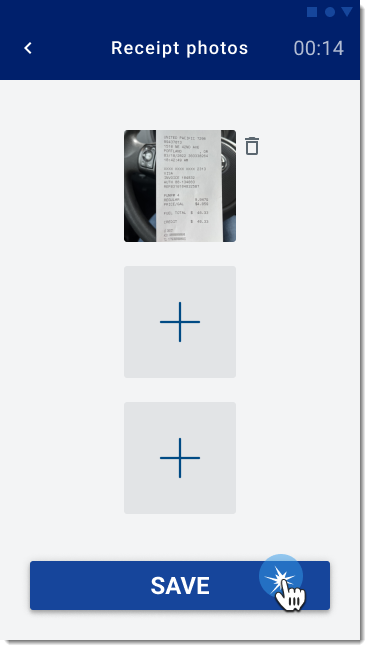 You'll be able to review the attached photos along with the rest of the inspection details before submitting.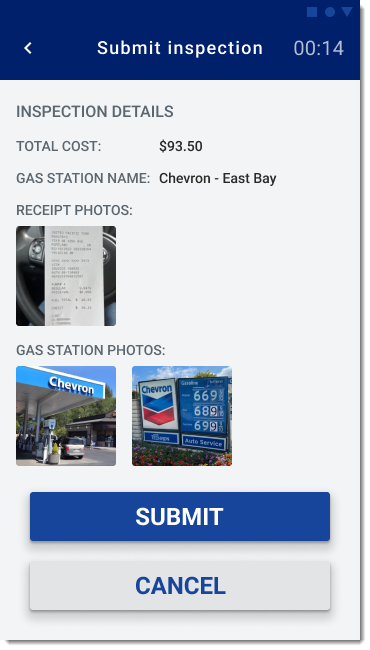 See the EVIR Mobile app guide for more information.
EVIR Web Portal
When reviewing submitted inspections via the web portal, any attached photos not associated with defects will be present in the Inspection Details section. If there are any defects with photos also in the inspection, they will be visible in the defect entry.
See The EVIR Web Portal guide for more information.